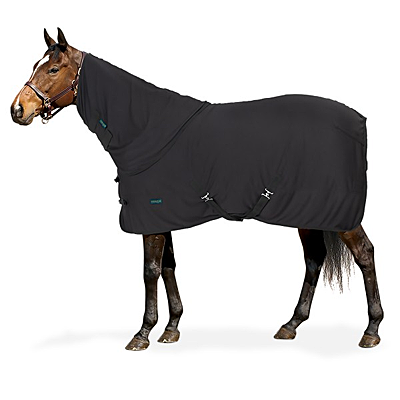 Ceramix™ Therapy Kool MeshKnit™ Sheet with Detachable Neck
BioCeramic™ infused 340g (12oz) Kool MeshKnit™ with Double buckle front and dual low cross t-lock sucingles.
Ceramix™ THERMAL WARMTH THERAPY
Helps to Increase Circulation 
Helps to Reduce Warm-Up Time 
Helps to Soothe Muscles After Training 
Helps to Reduce Inflammation and Arthritic Pain 
Helps to Speed Up Recovery After Injury
A cost-effective and powerful solution for rehab, recovery, and preventative maintenance. Material is heat infused with a natural BioCeramic™ compound that emits Far-Infrared (FIR) rays that reflect heat back expanding blood vessels helping to increase circulation allowing the body to fuel working muscles and repair damage.
---
---
More from this collection